About
Project By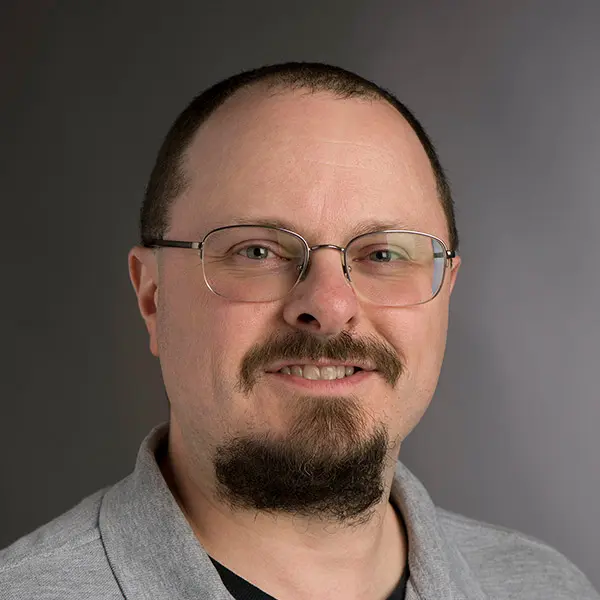 Resources
List of Services
Assistance in license compliance and auditing
Setting up a group on the IEEE SA Open GitLab instance
Guidance and initial templates for starting documentation and documents
Results
When Dr. Osier came to Open@RIT, his main concern was understanding university policy related to IP ownership of research software. He wanted to ensure his project was in compliance with university policy. Our consultation allowed him to easily and confidently release his software according to best practices and streamline this process for future faculty through the creation of document templates regarding IP release approval.
Metrics
This project has no metrics to display.
Team Members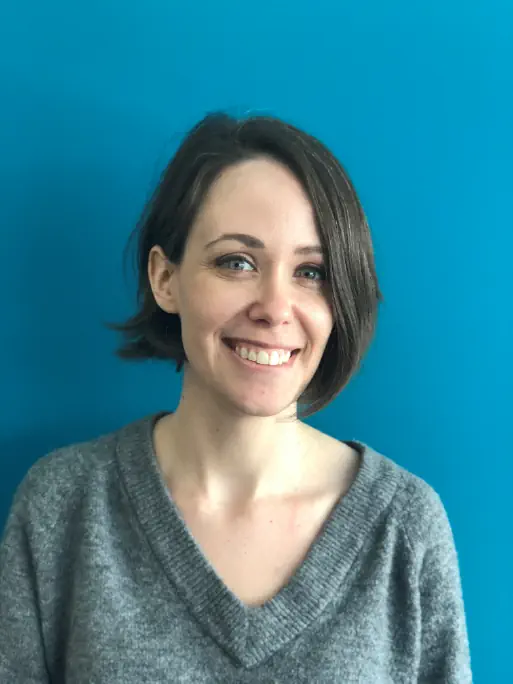 Sorry, there was a problem loading the information for this project. Please try again later.
If this problem persists, please contact Michael Nolan using the contact information below.