About
Project By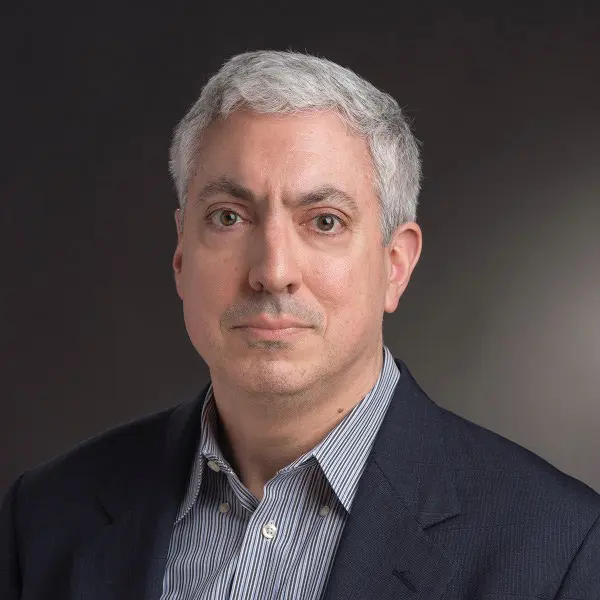 Resources
List of Services
Provided UX guidance based on interviews with potential users.
Developed contributor personas and pathways for the project
Results
Dr. Grass has been utilizing our feedback, personas, and pathways to develop a sustainability plan to be utilized in further NEH funding proposals.
Metrics
This project has no metrics to display.
Team Members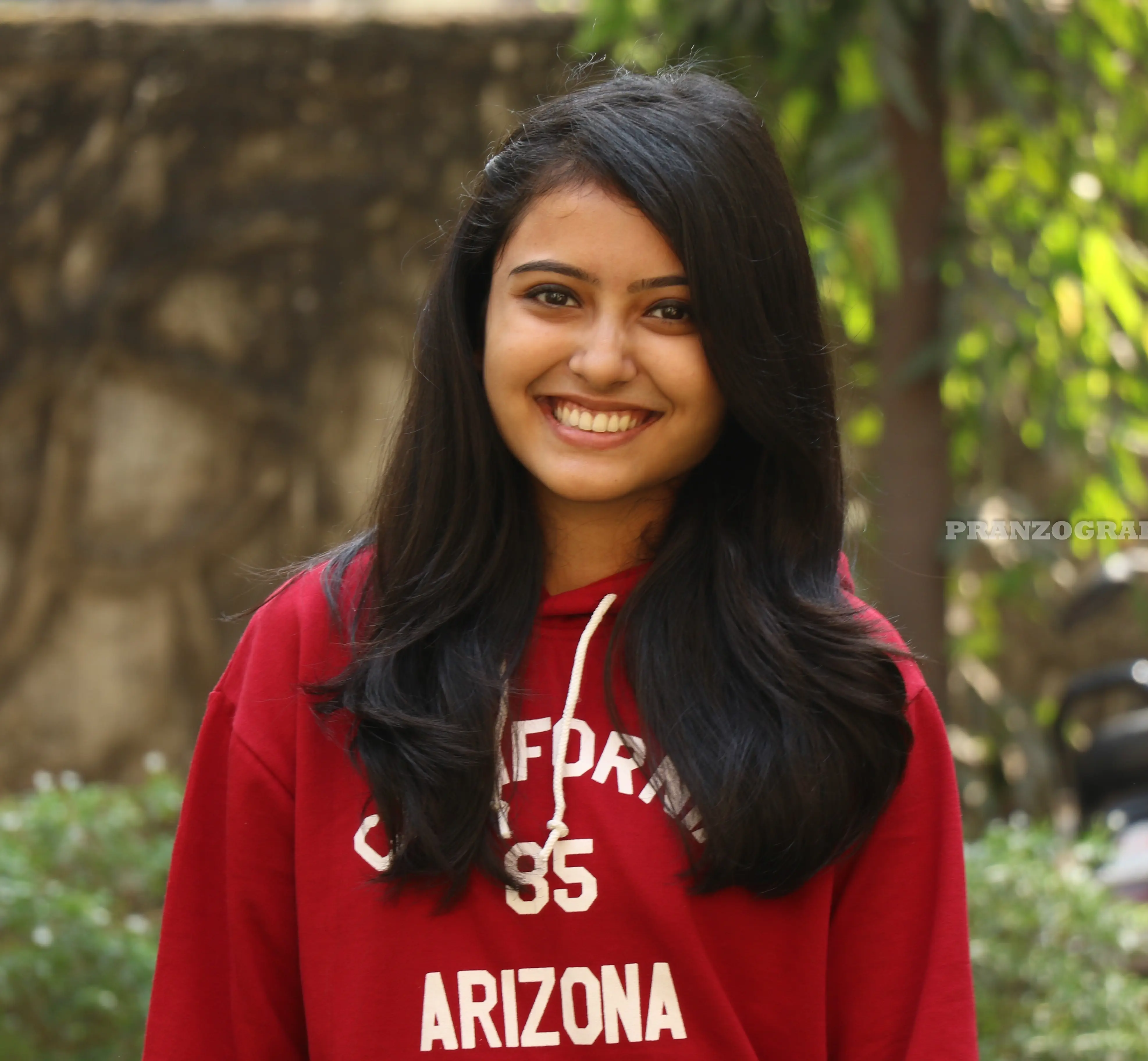 Urvashi Kokate
UI/UX Designer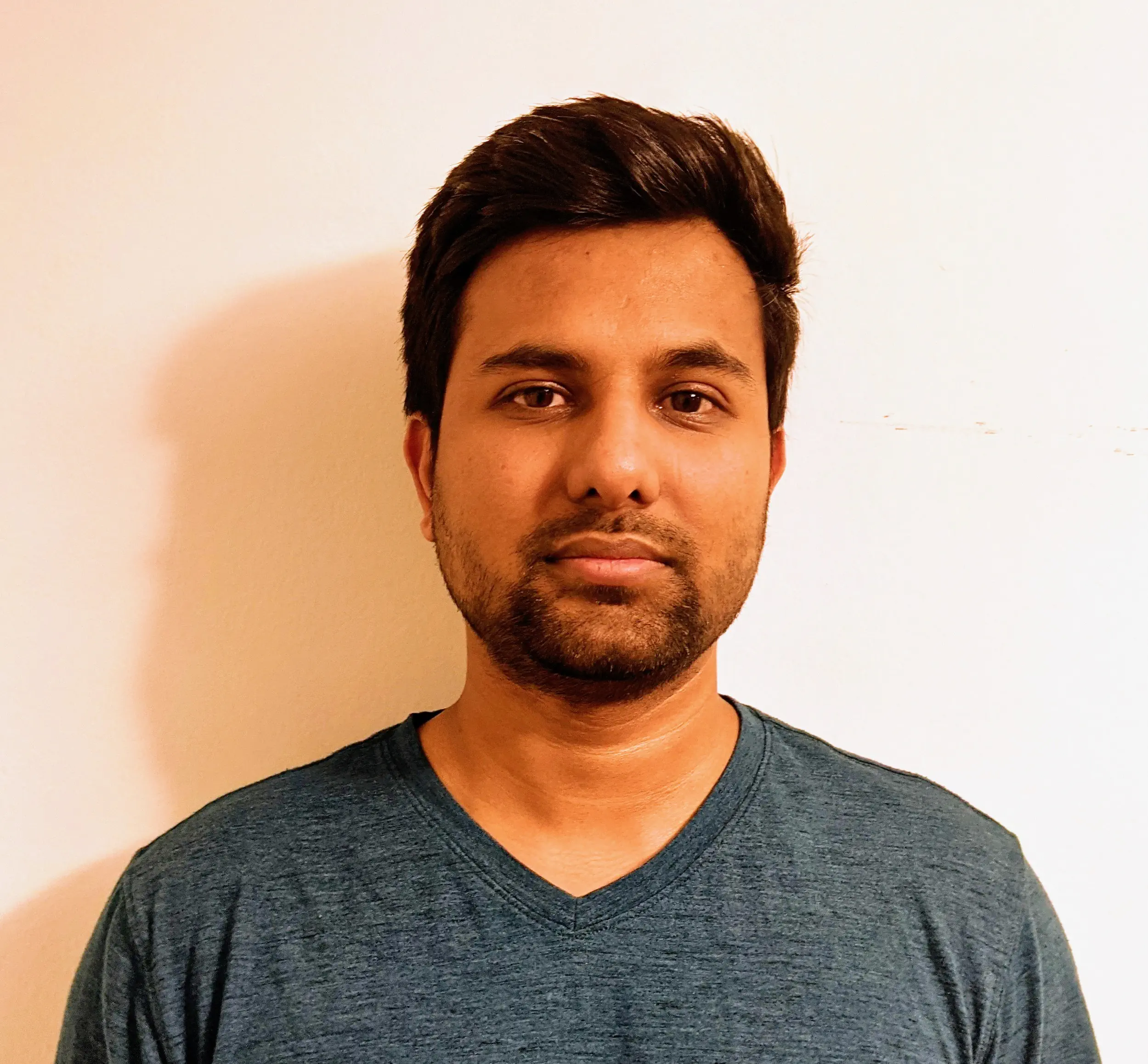 Rahul Jaiswal
User Experience Designer
Sorry, there was a problem loading the information for this project. Please try again later.
If this problem persists, please contact Michael Nolan using the contact information below.