About
Project By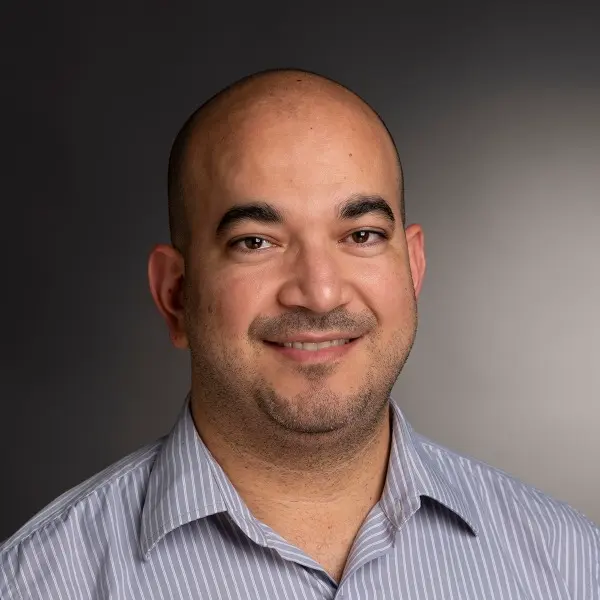 Resources
List of Services
Provided a series of UX improvements to the test smells landing page signaling pathways for open source community participation
Developed personas and pathways to be utilized in further open source community roadmap development
Provided a series of templates for standard open source software documentation such as readme, contributing guidelines, code of conduct, and issue/PR templates.
Results
Dr. Mkaouer and his team have used the design recommendations in application to further expand Test Smells beyond being a singular project to an open source ecosystem for better linting systems aimed at improving programming and testing practices.
Metrics
This project has no metrics to display.
Team Members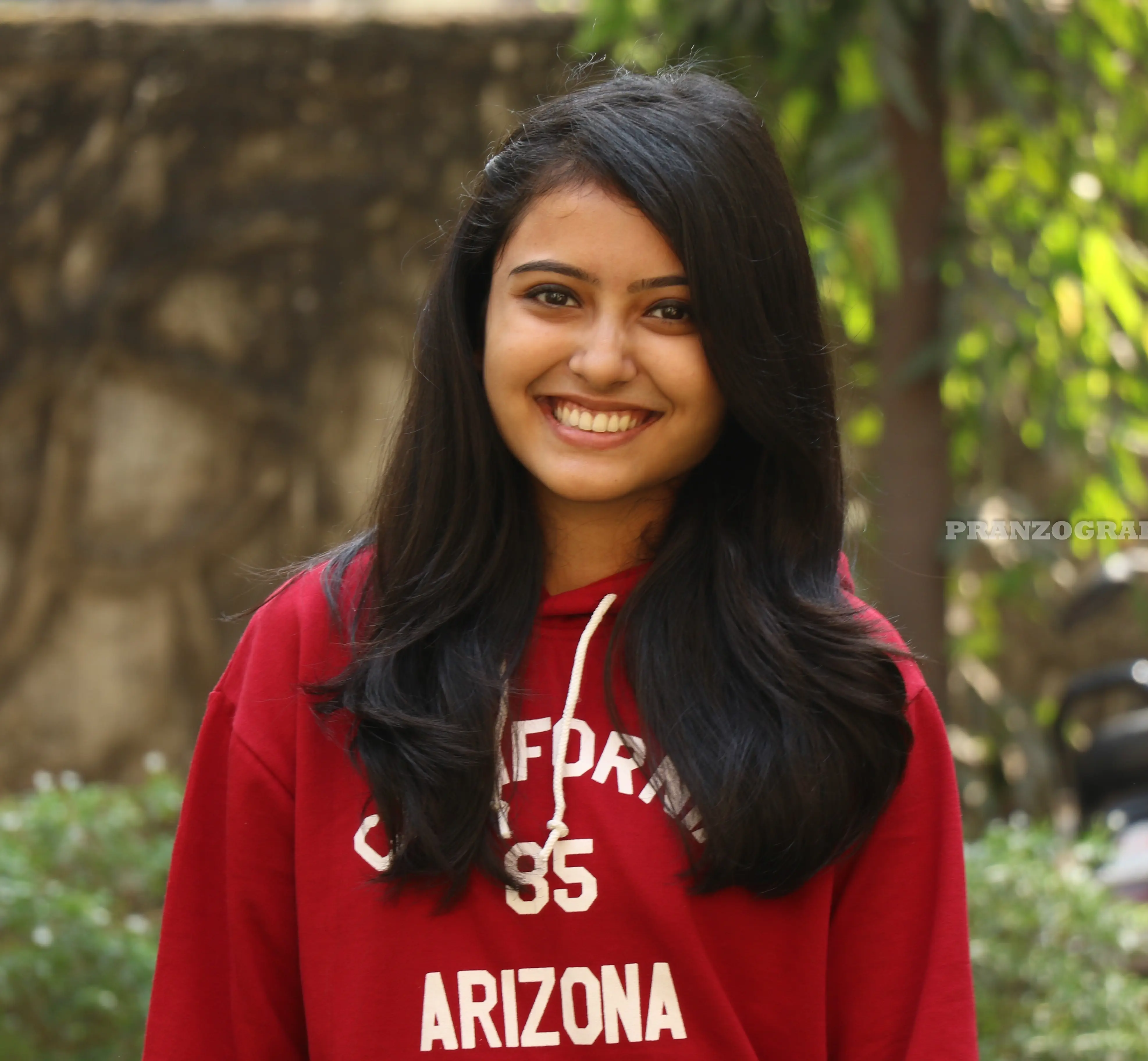 Urvashi Kokate
UI/UX Designer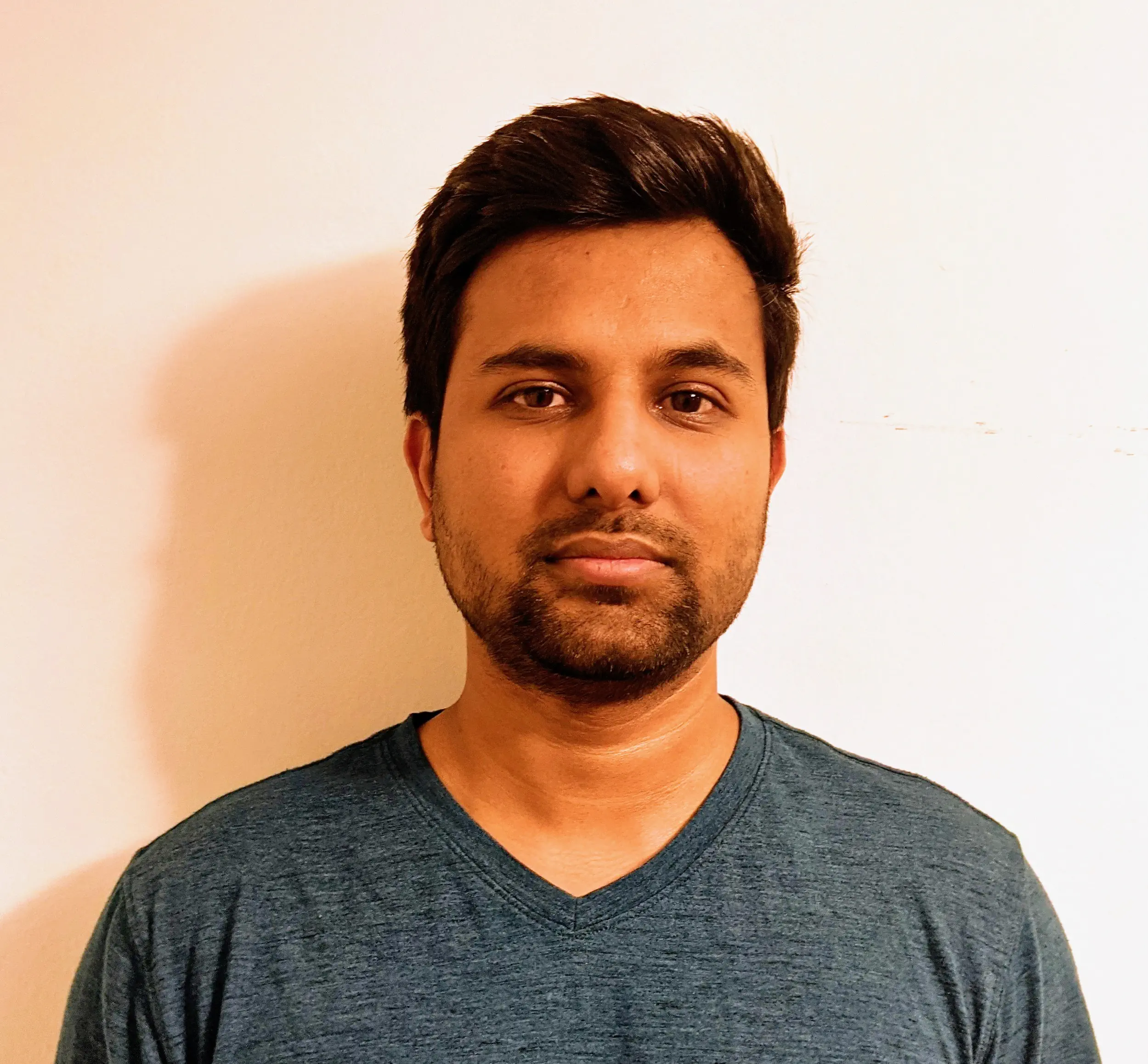 Rahul Jaiswal
User Experience Designer
Sorry, there was a problem loading the information for this project. Please try again later.
If this problem persists, please contact Michael Nolan using the contact information below.