About
Project By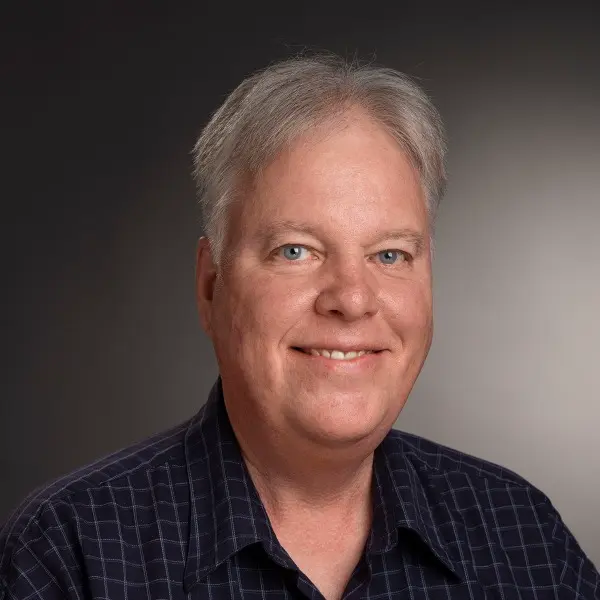 Resources
Lists of Services
Design guidance identifying different types of contributors who may be interested
Assistance networking with other university stakeholders for fundraising opportunities
Design of a central landing page explaining the project and contribution opportunities
Results
Supervised independent study for building data pipeline for Conservation360 and assisted in creation of initial documentation for running the service
Metrics
This project has no metrics to display.
Team Members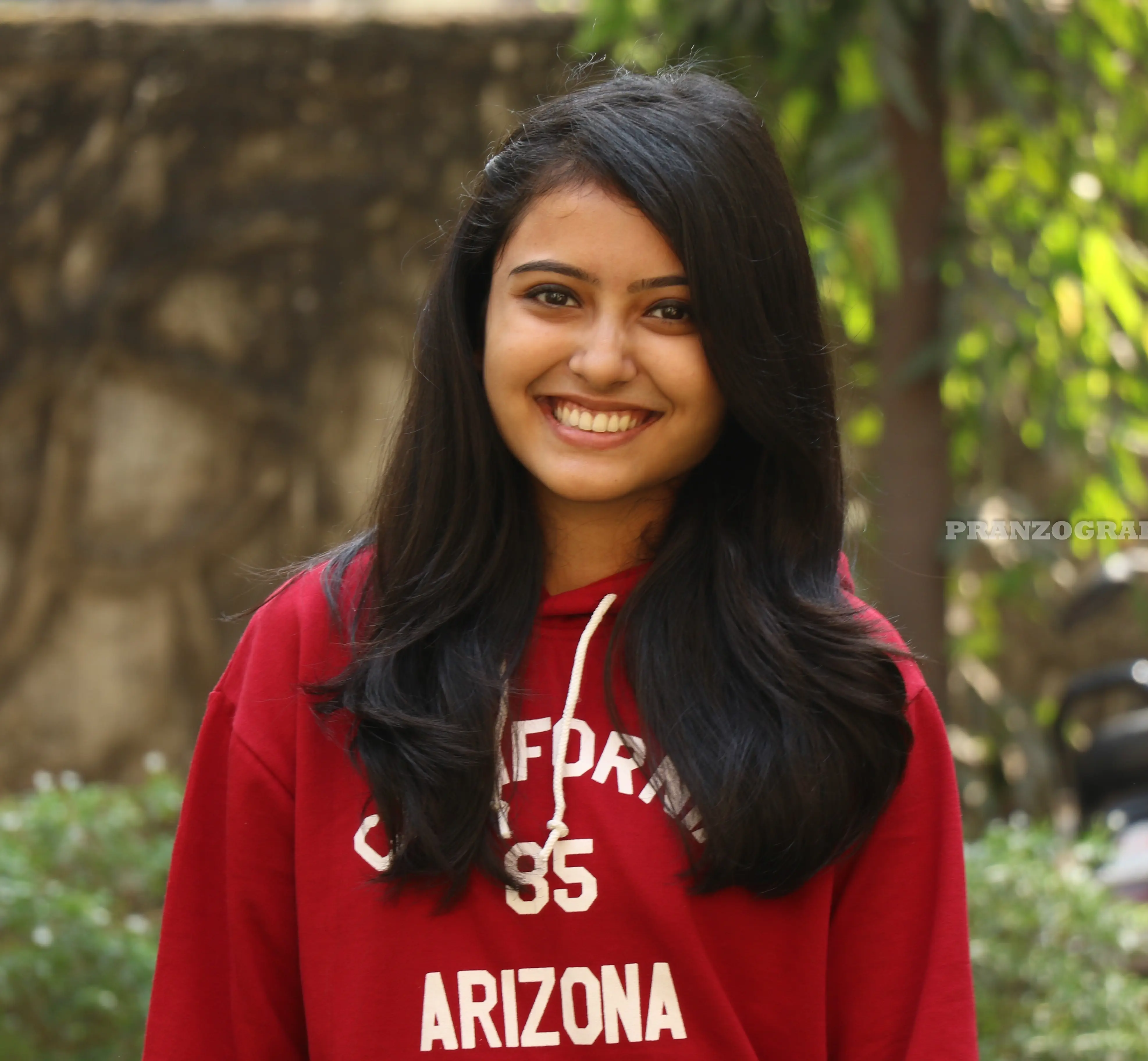 Urvashi Kokate
UI/UX Designer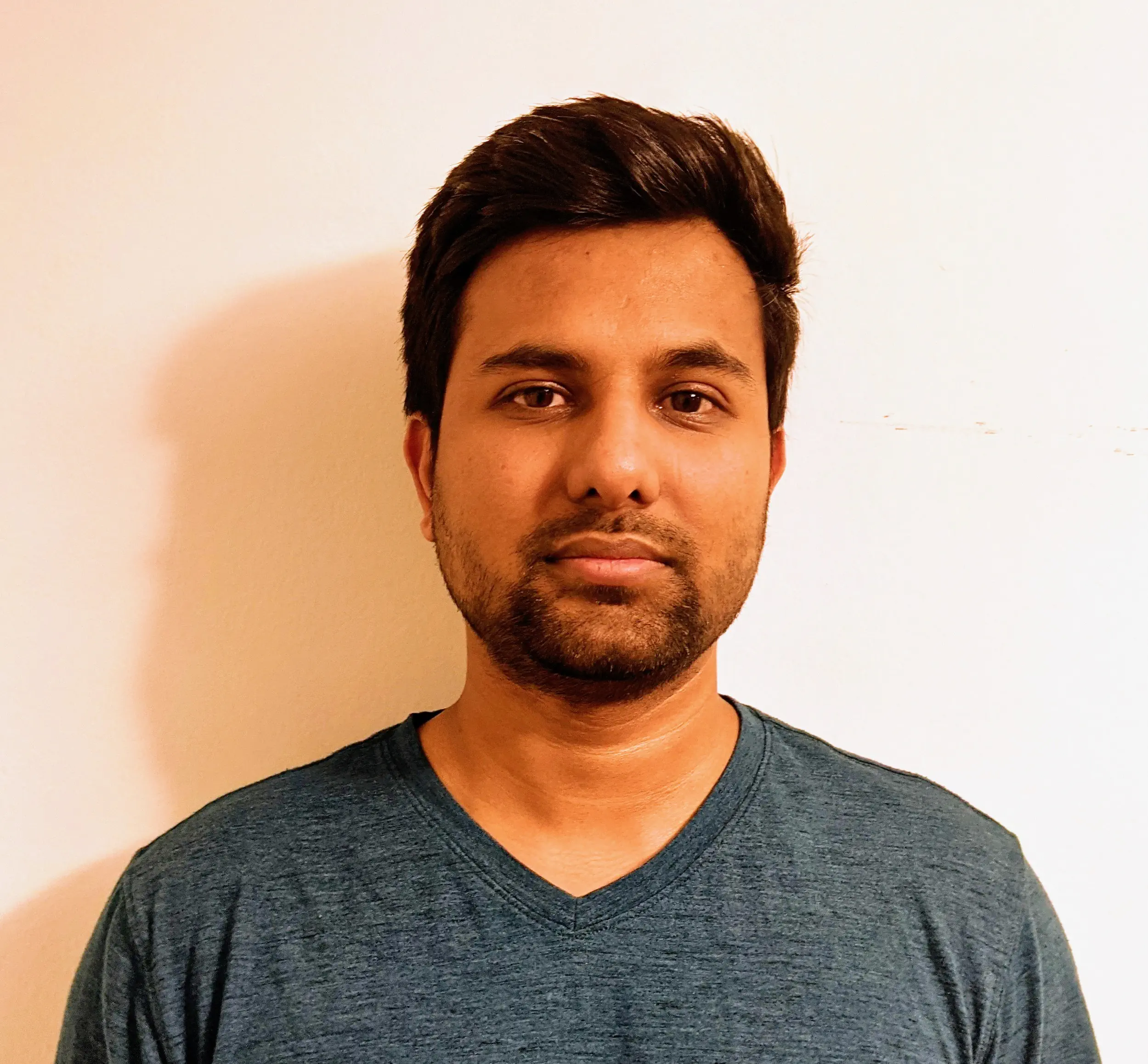 Rahul Jaiswal
User Experience Designer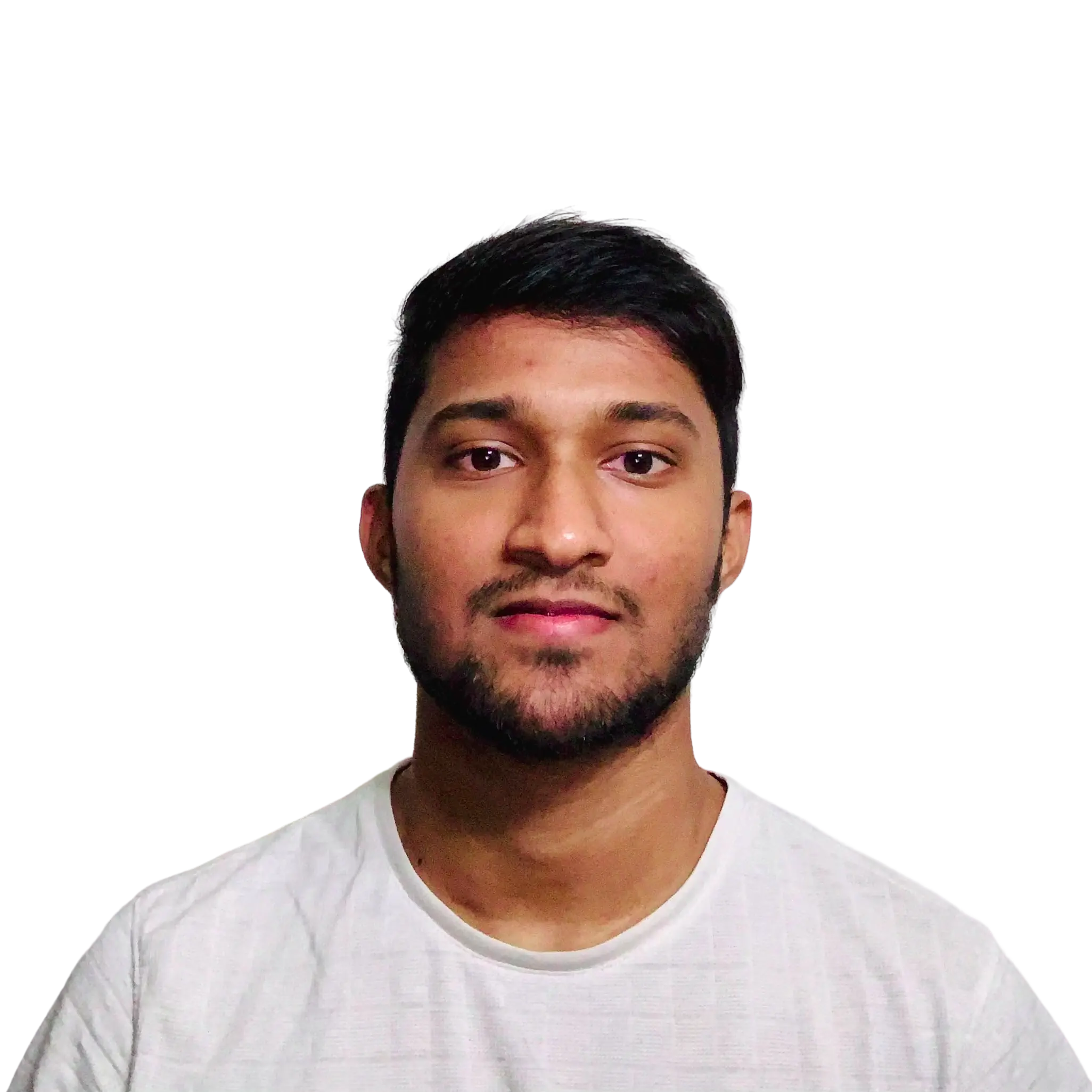 Suhas CV
Full Stack Developer
Sorry, there was a problem loading the information for this project. Please try again later.
If this problem persists, please contact Michael Nolan using the contact information below.