About
Project By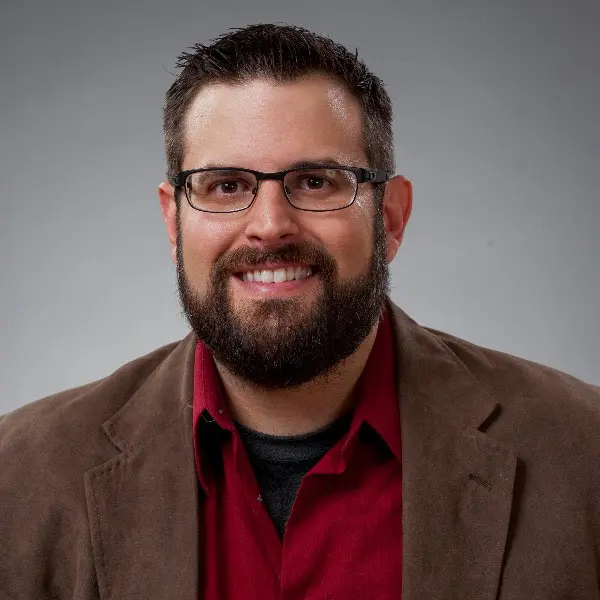 Todd Pagano
Exec Director, NTID Professional and Student Scholar Development
National Technical Institute for the Deaf
tepnts@rit.edu
Resources
List of Services
Design research to understand the process and tooling of open access publishing at RIT
Testing and evaluation of several accessibility tools for PDFs, Adobe InDesign, and Microsoft Word
Development of a LaTeX template and corresponding documentation for publishing accessible HTML articles alongside the existing PDF publications
Results
Developed opensource .tex template as well as .tex to .html conversion script which ensures accessible HTML is generated, Presented at TUG 2021 conference, Presented at ISLAND 2021, Published first accessible JSESD article.
Metrics
This project has no metrics to display.
Team Members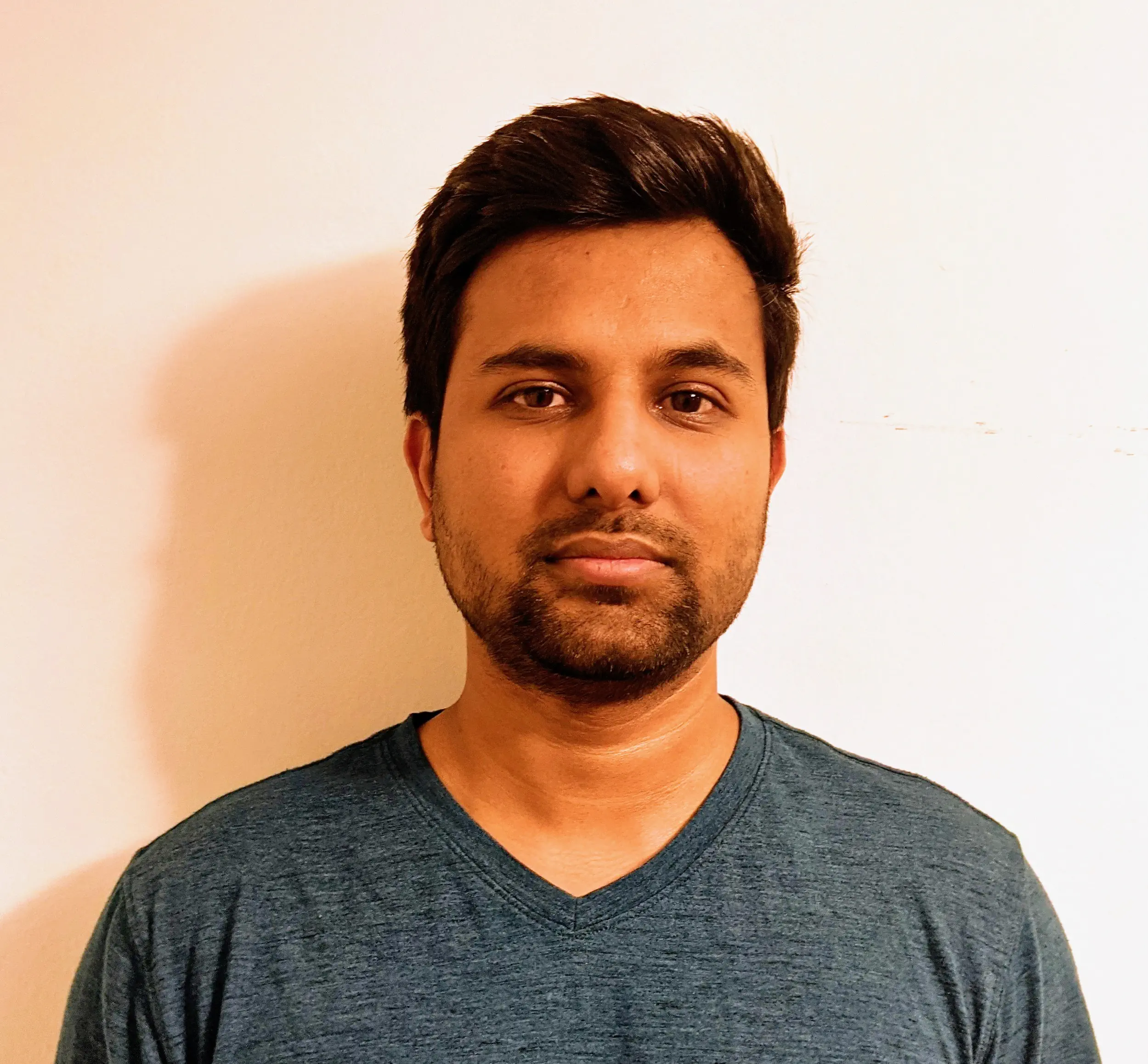 Rahul Jaiswal
User Experience Designer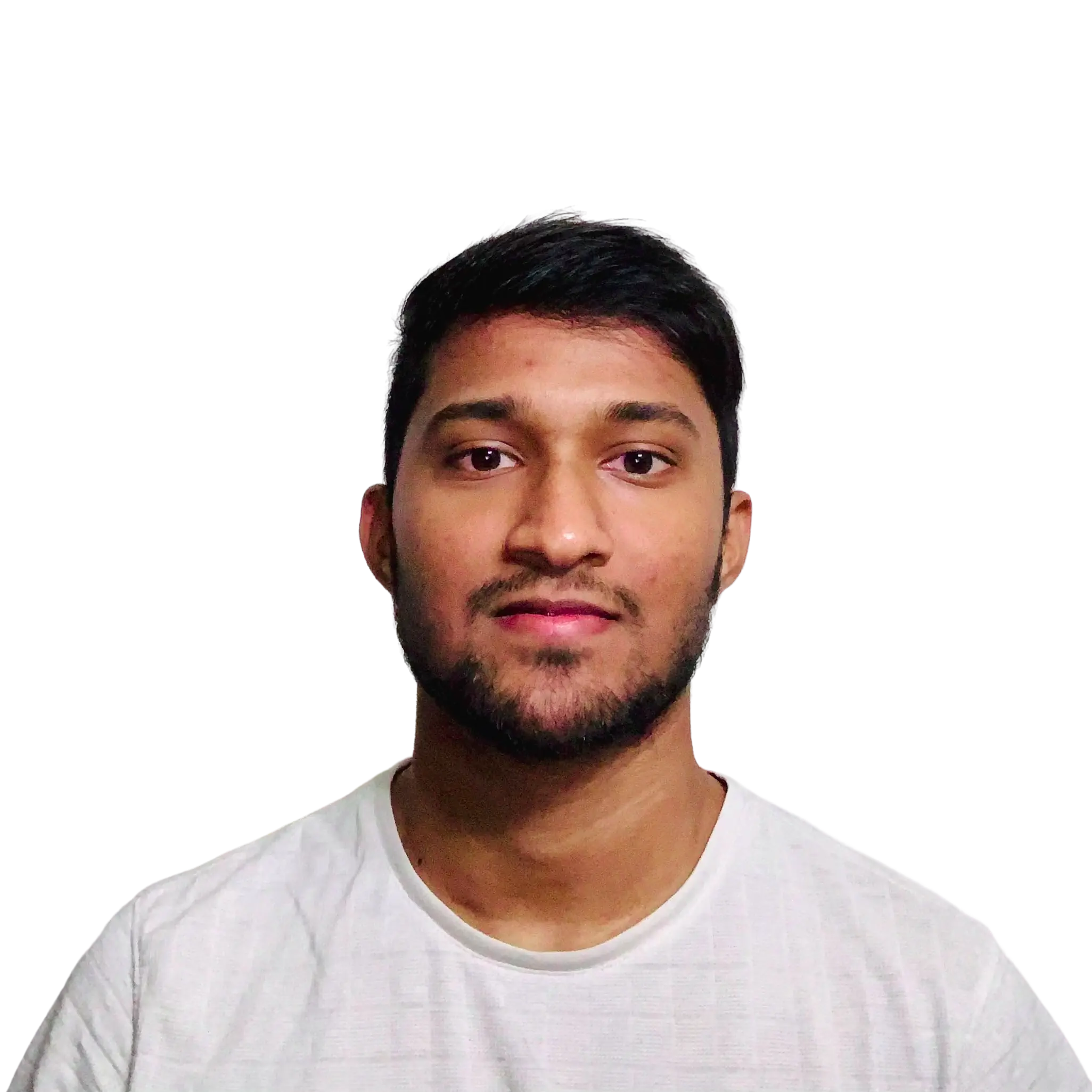 Suhas CV
Full Stack Developer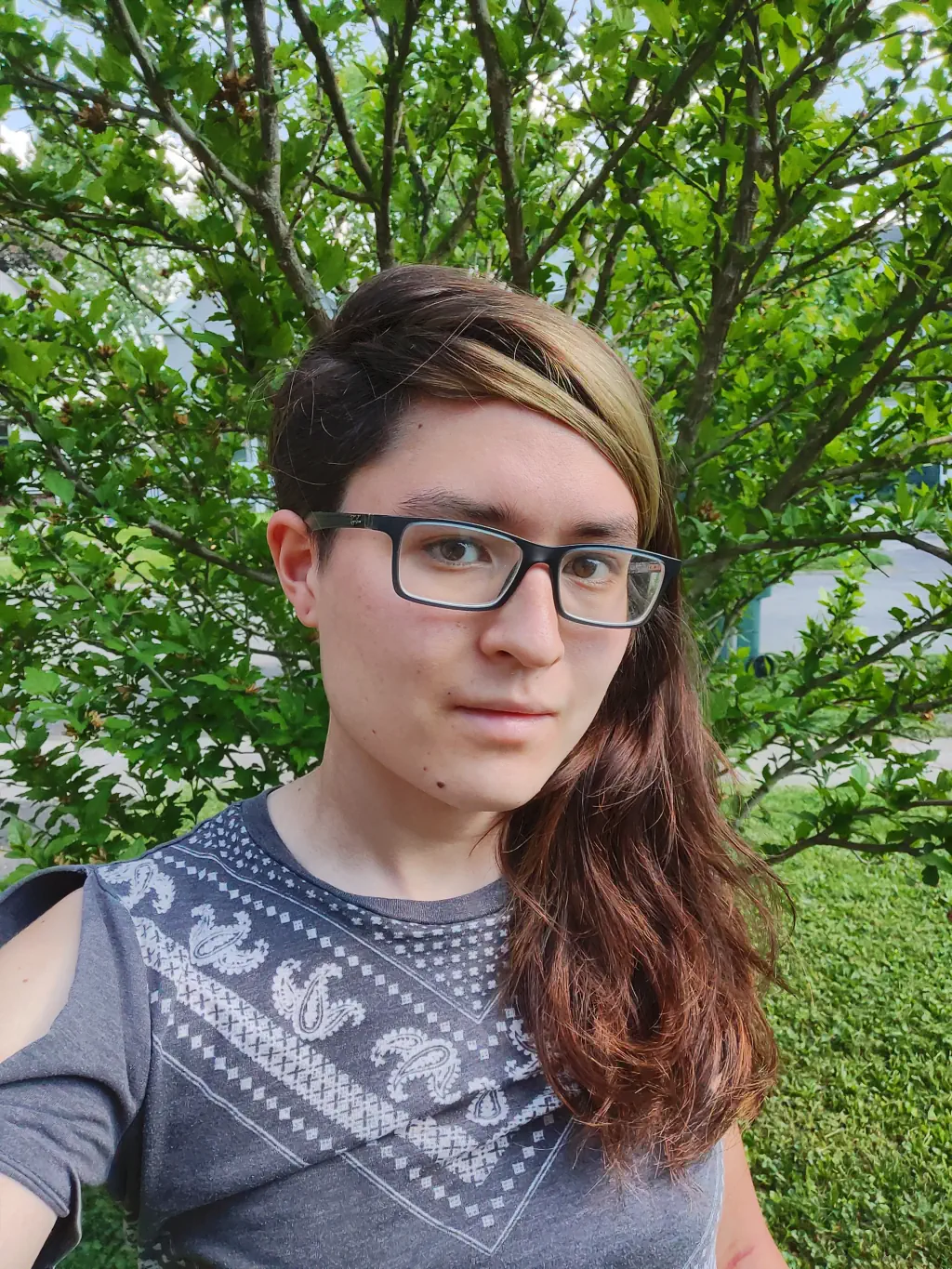 Emi Simpson
Full Stack Developer
Sorry, there was a problem loading the information for this project. Please try again later.
If this problem persists, please contact Michael Nolan using the contact information below.