About
Project By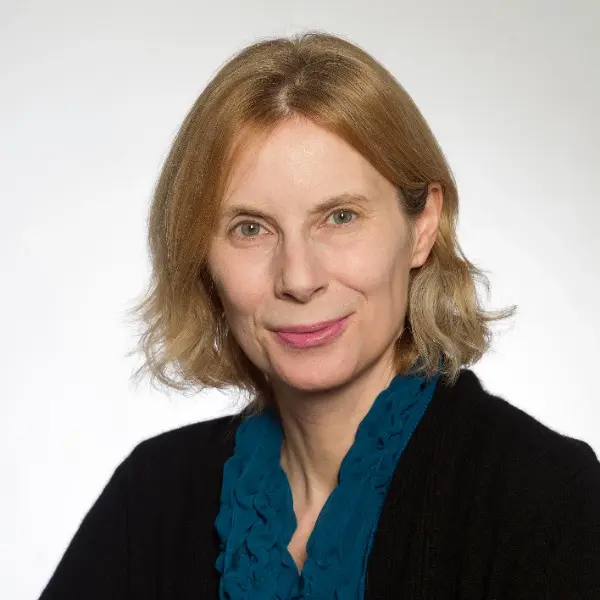 Resources
List of Services
UI design guidance for the website hosting the waveform data
Interviews with users and potential contributors
Analysis of similar products and networking to help align efforts in data storage and distribution
Results
Our interviews notified James and his team found a number of similar data collection projects as well as the often backwards tasks required by consumers of their work in order to combine data from these multiple sources. Using comparative analysis of other projects, our design recommendations would allow them to at least unify the experience of pulling data to align with other data providers.
Metrics
This project has no metrics to display.
Team Members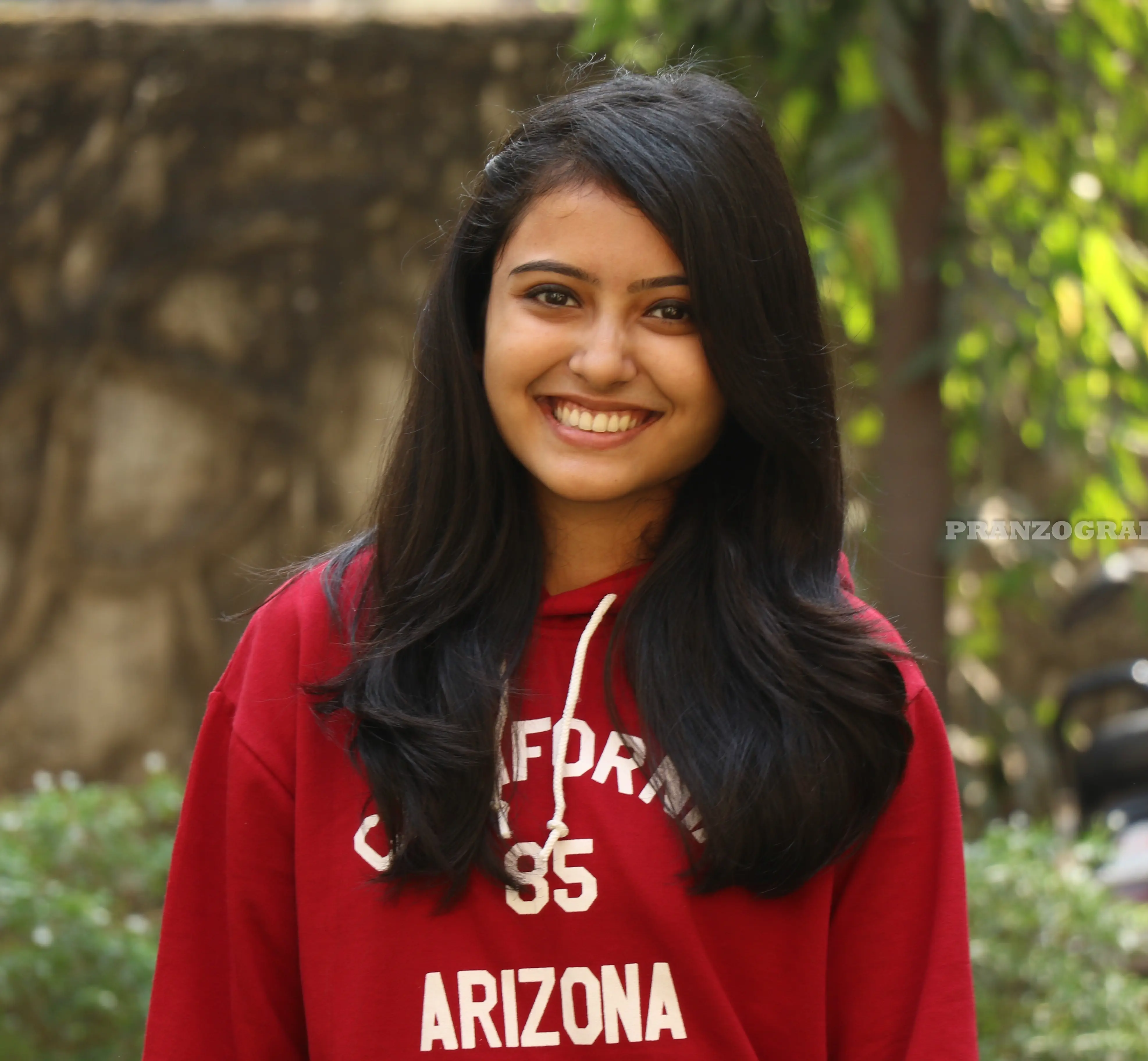 Urvashi Kokate
UI/UX Designer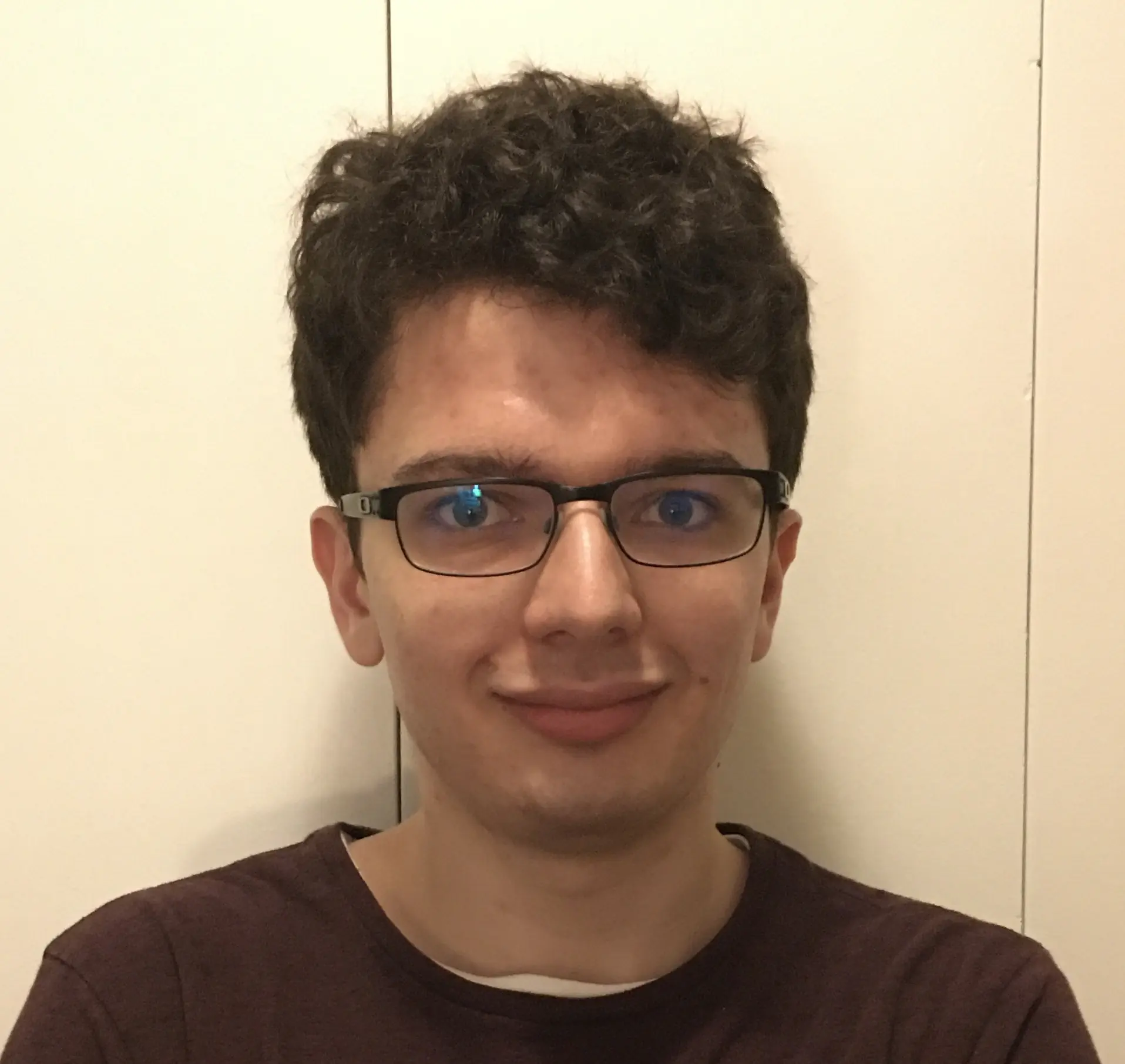 Sorry, there was a problem loading the information for this project. Please try again later.
If this problem persists, please contact Michael Nolan using the contact information below.