About
Project By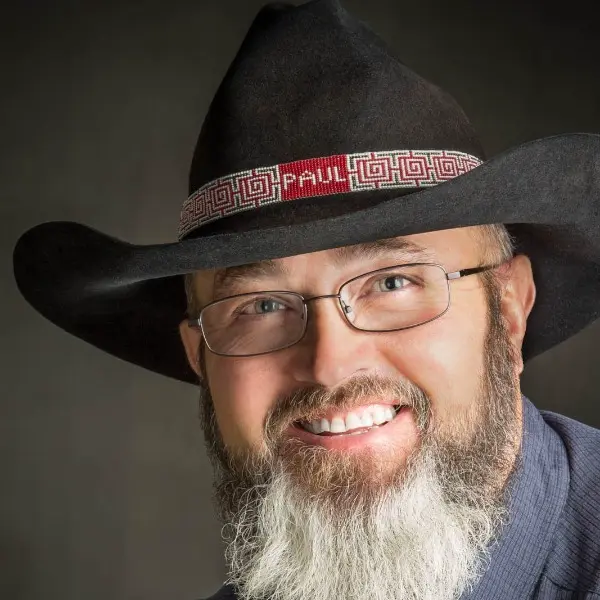 Resources
List of Services
Provided resources and referrals to developing open access journals at RIT
Developed homepage to showcase sub-grant funded projects
Results
Dr. Shipman has gone on to utilize this website as a way of understanding the larger community of work around Public Interest Technology for Tribal communities. He has also begun to pursue organizing an open access journal through the RIT Library with our consultation.
Metrics
This project has no metrics to display.
Team Members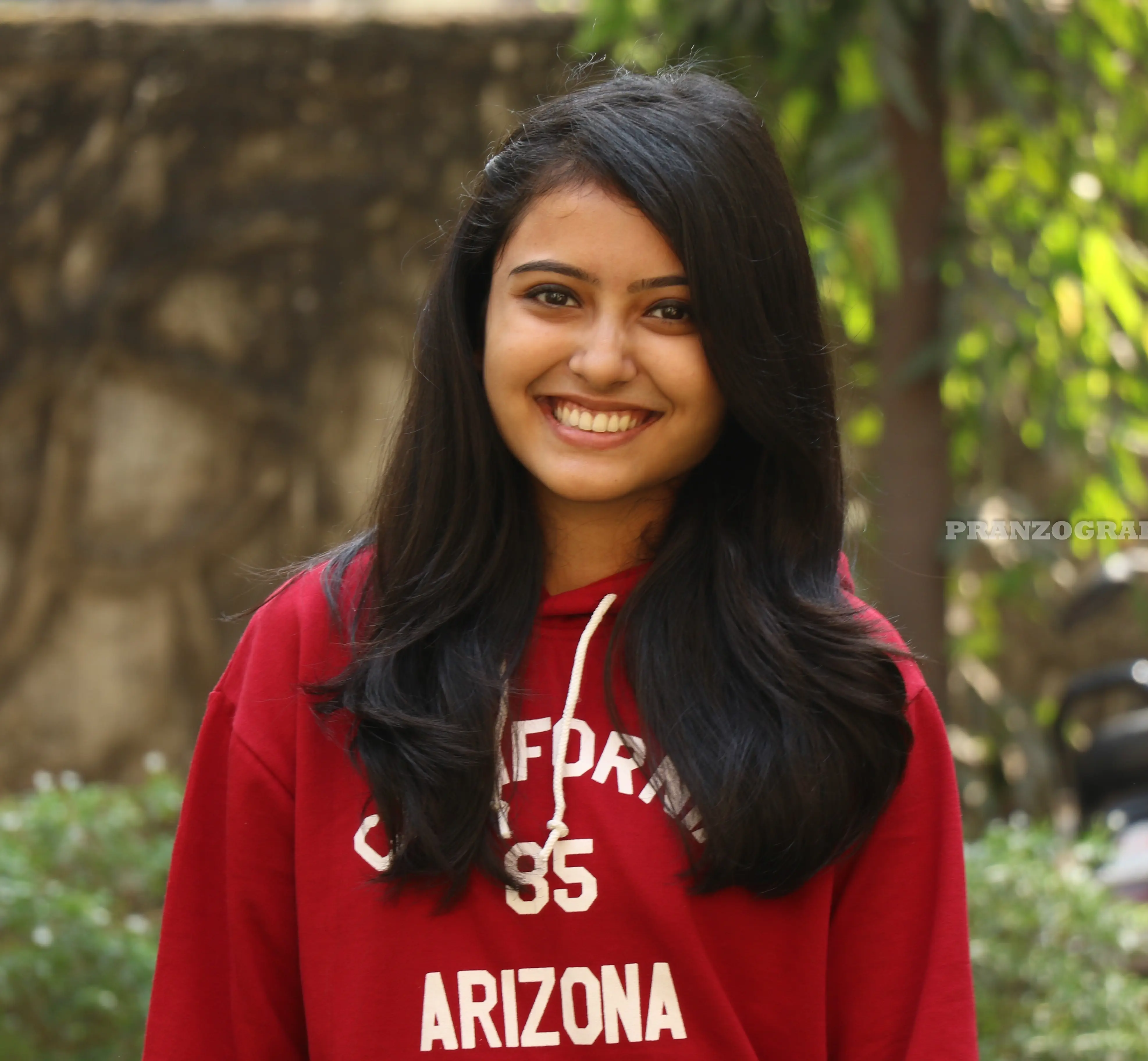 Urvashi Kokate
UI/UX Designer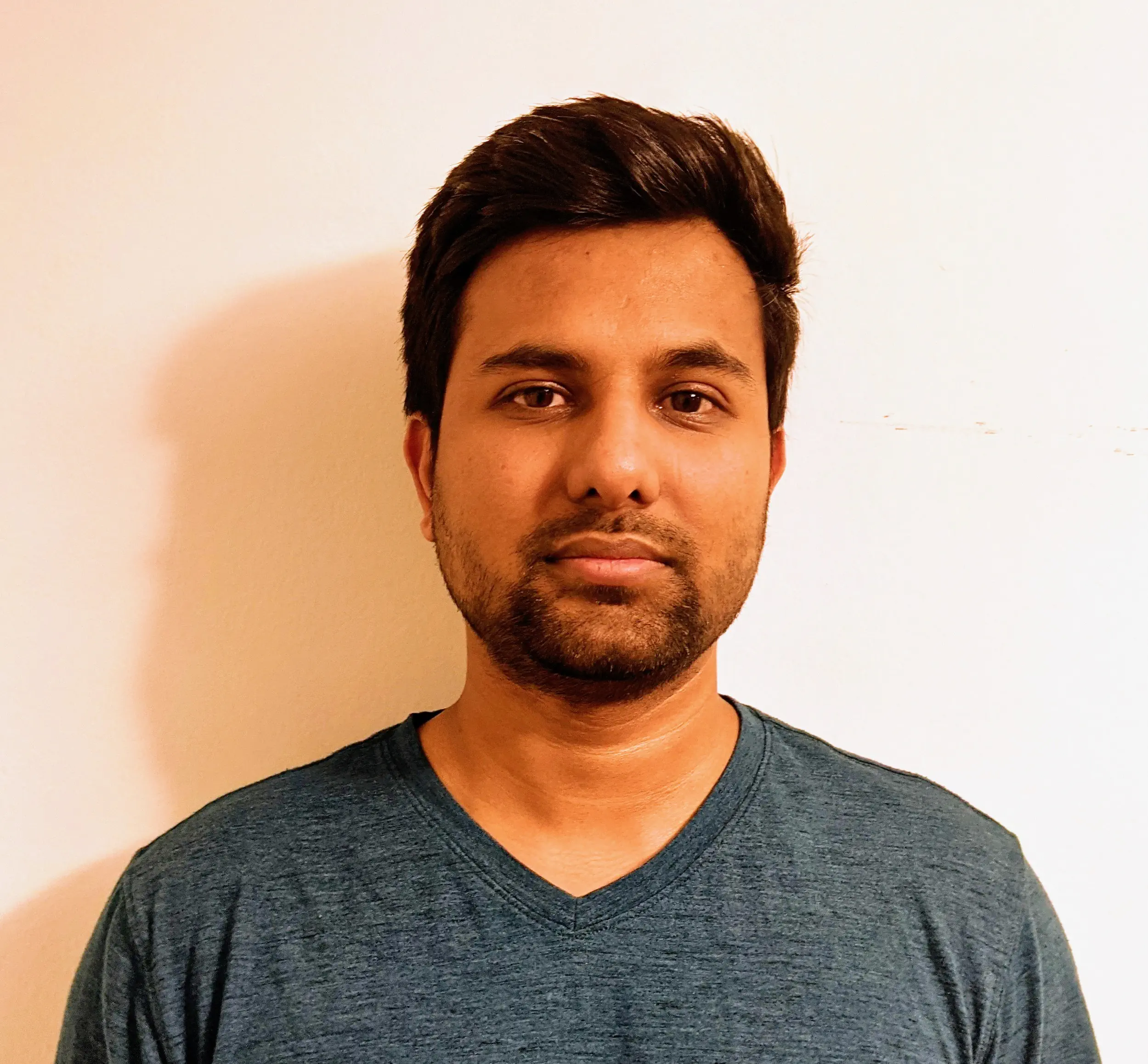 Rahul Jaiswal
User Experience Designer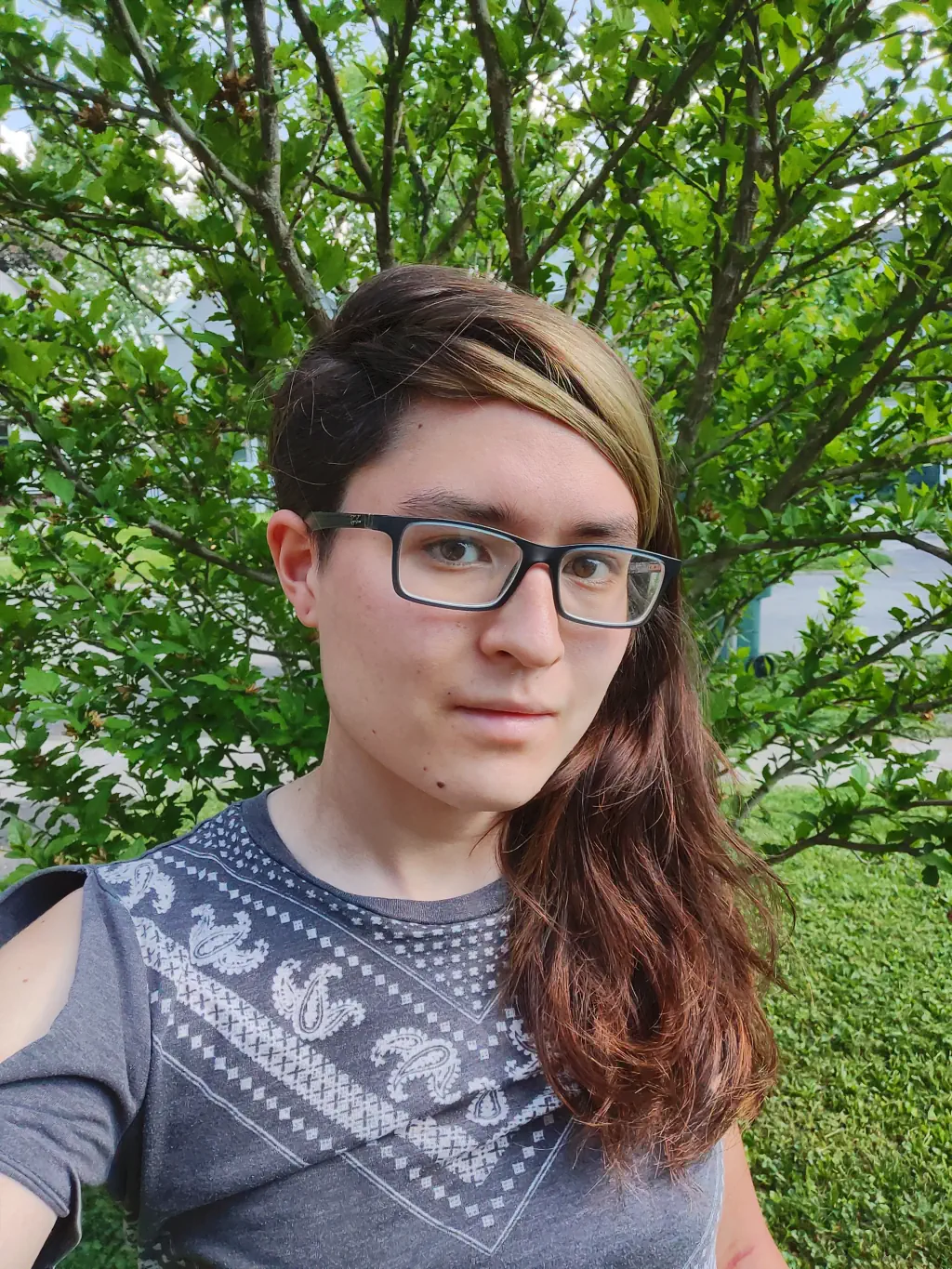 Emi Simpson
Full Stack Developer
Sorry, there was a problem loading the information for this project. Please try again later.
If this problem persists, please contact Michael Nolan using the contact information below.